Please leave your comments. Medtech SCUBA would love to hear from you. Tell us your diving adventure stories or moments. It is diving or responder related, Medtech SCUBA wants to hear from you too !!!

SCROLL DOWN TO LEAVE YOUR COMMENTS

UPDATE 07/13/2009 site issues

Please forgive and our humble apologies to the many that have signed the guest book. The site suffered a "crash" with guest book data and file entries. Many entries were lost and could not be recovered.

Also it is now possible to see what entries were salvaged and other guest comments.

We are sorry to those whom never got responses. We regret your comments were lost, but please feel free to post all the nice remarks again.

Best regards,

George V W , owner


Please sign the guestbook and leave your comments and other information, Please leave your information. Any questions you may have or wanted informations, please email MedtechSCUBA@gmail.com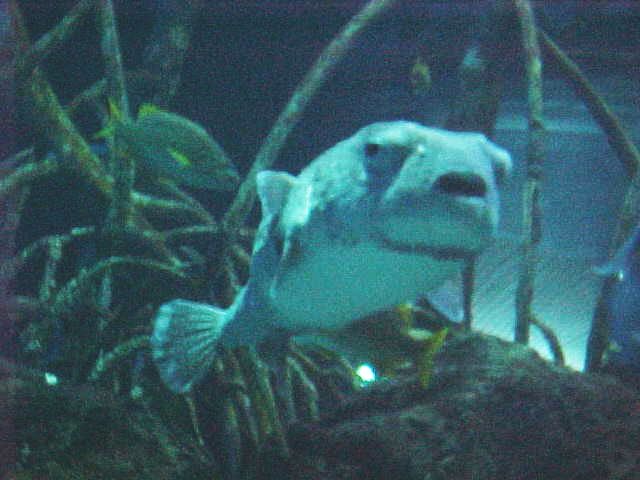 Thank you very much and enjoy your day.
Click Here To View Guest Book Entries