MedtechSCUBA

MedtechSCUBA@gmail.com or info@medtechscuba.com or gvw@medtechscuba.com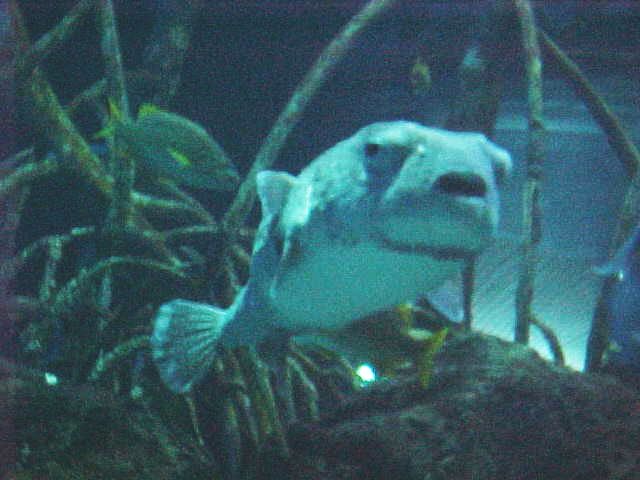 Business Address :

George - Instruction
c/o MedtechSCUBA

P.O Box 682524
Franklin, TN 37068-2524
Fax <call prior to sending>
Business & Mobile (615) 944-6337
Online Contact Info
MedtechSCUBA@gmail.com
Website
www.MedtechSCUBA.com
Please send any questions, comments, dive stories,, pictures, or anything else. Medtech SCUBA would love to hear from you !!!